¿Qué puede resultar de mezclar el arte pictórico clásico con el rock? En la genial web Worth1000 nos han dado esta idea, y el resultado que hemos conseguido con un cuadro de un angel, nuestro logo y una guitarra ha sido éste: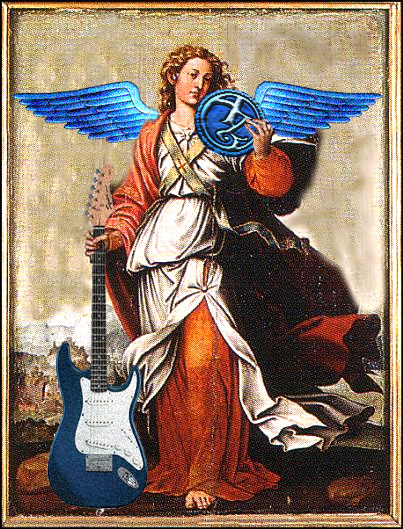 «Azzurrock Angel» by Maiden & LuBlue
A continuación podéis disfrutar de más de 50 muestras de esta idea tan original…
1.- Old Time Rock N Roll (themepost) by Trit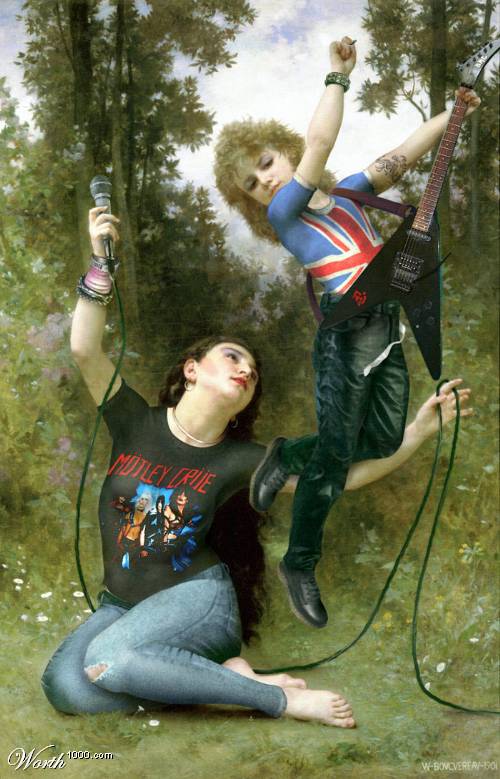 2.- Trop Rapide Pour L'Amour by CCZ
3.- Young rock star. by Koosricardo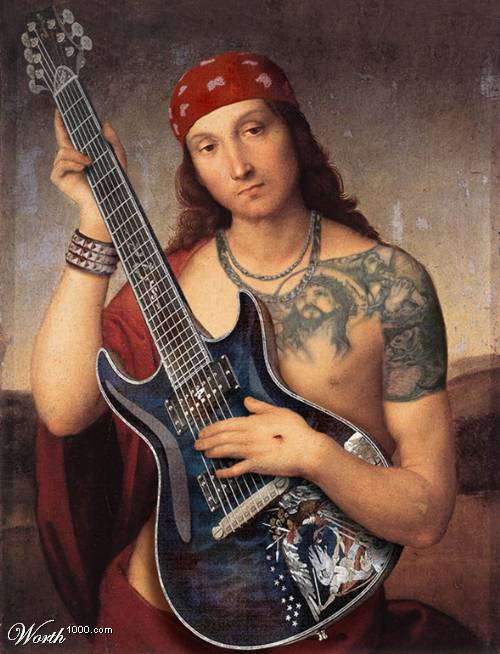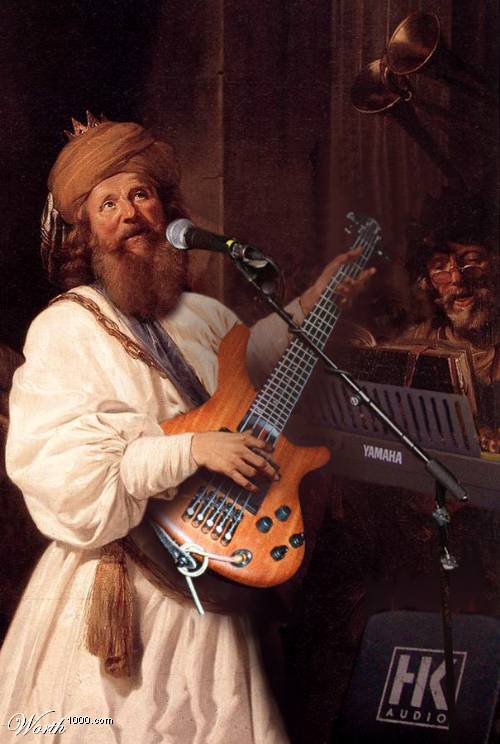 5.- Nocturnal Serenade by flaebehop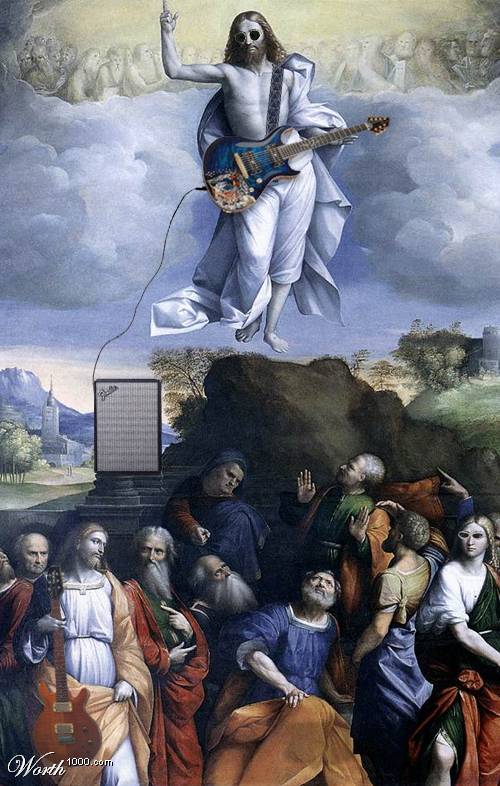 6.- Jesus Roadies by echoburst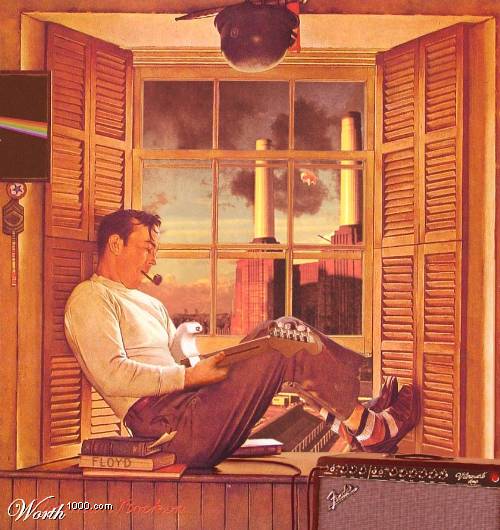 7.- Rockwell's Pink Floyd by arsidubu
8.- Dali Rocks by Logoinvision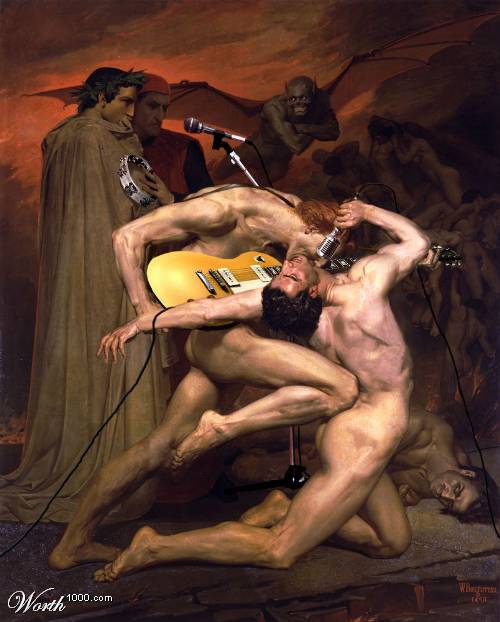 9.- Dante et Virgile rock out by Fenrir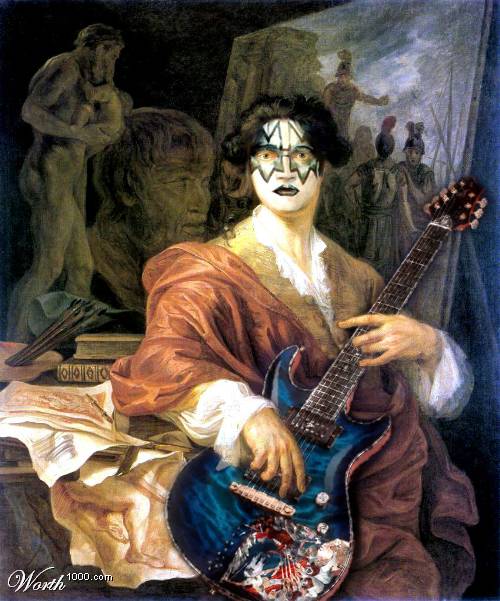 10.- classic rock by ruxa2na
11.- Royal PAIN! by unrealcity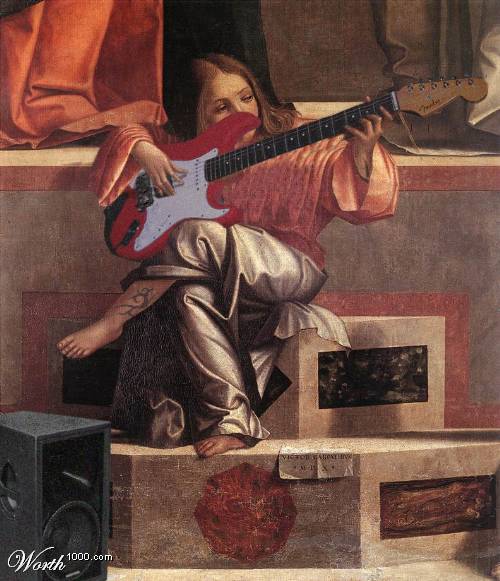 12.- Rocker Kid by SteveDig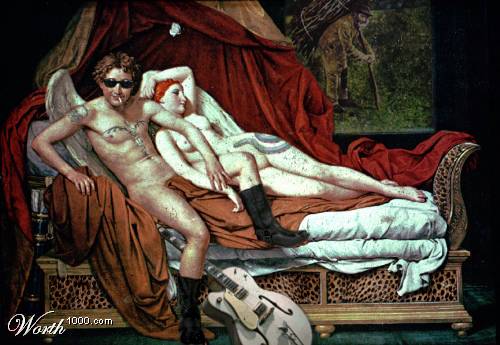 13.- Cupidon and Psyche by seblamouret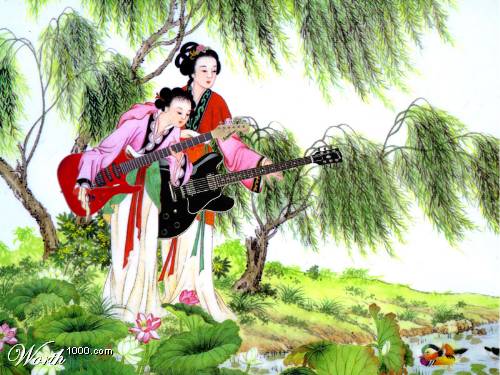 14.- rocking by Cheshirecat1582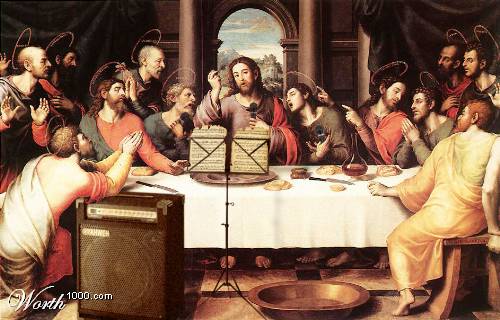 15.- After Dinner Karaoke by godzillatemple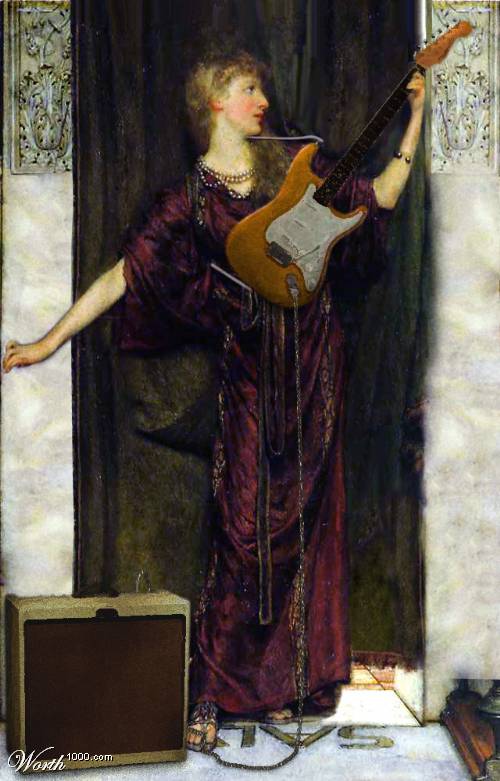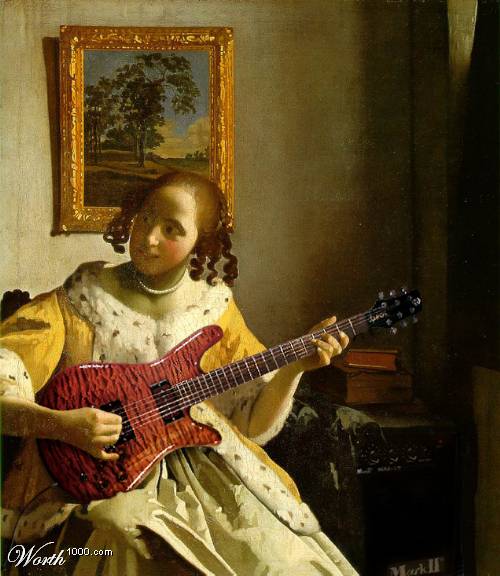 17.- Guitar player by strown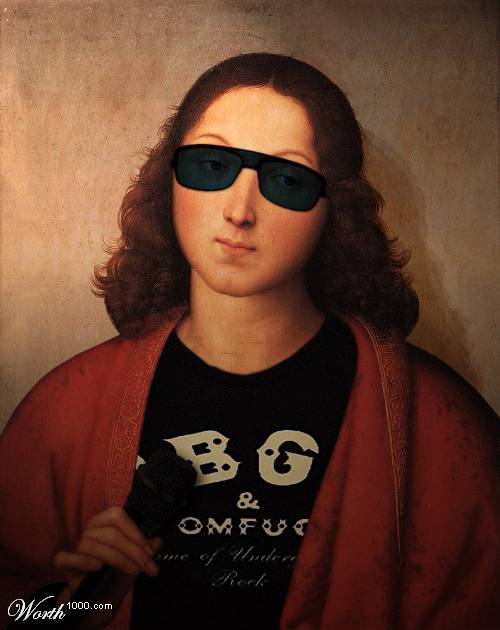 18.- Sabastian Rocks by FairMagda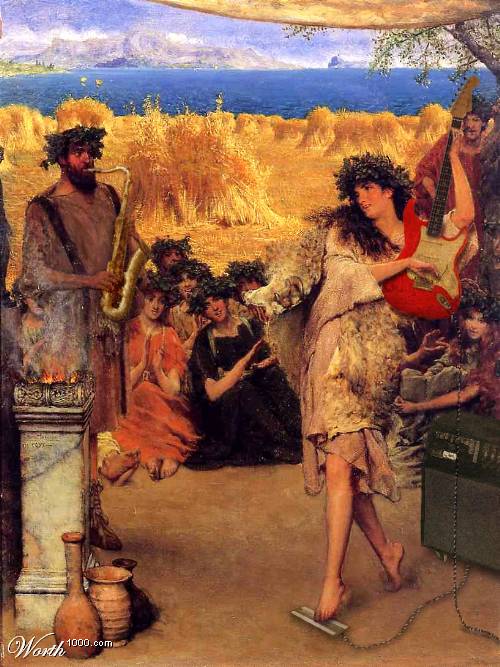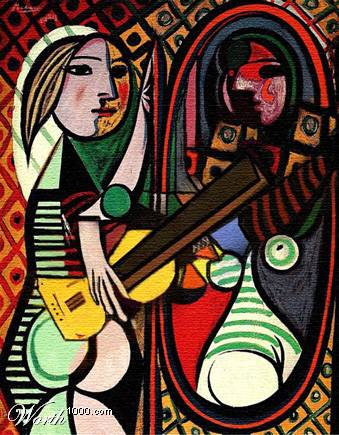 20.- new pacasso by vintageskin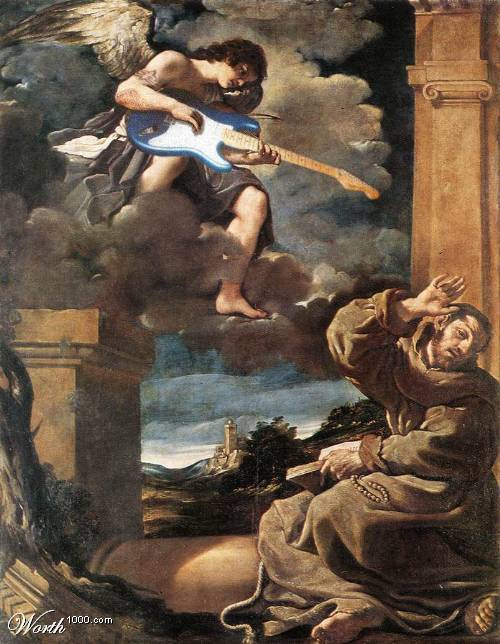 21.- Rock from Heaven by ChrisRu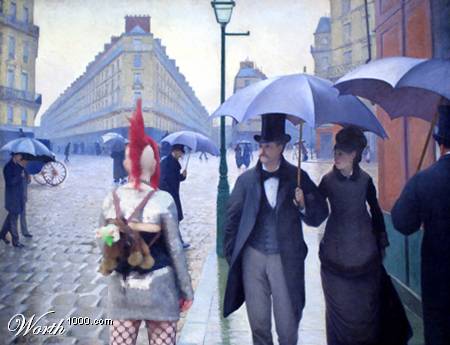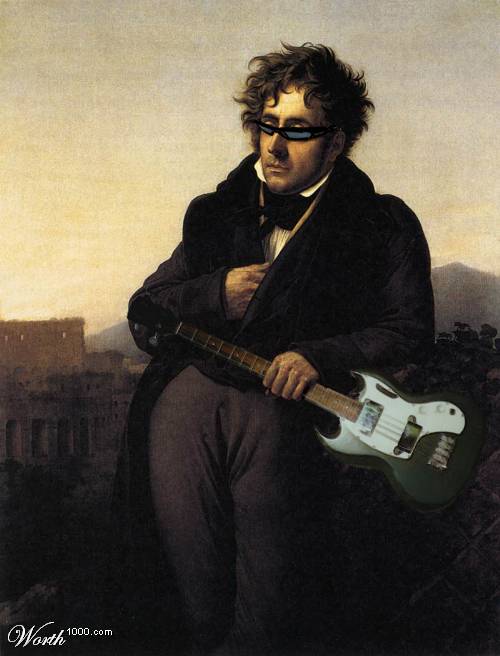 23.- François-René de Chateaubriand by marcelreigersberg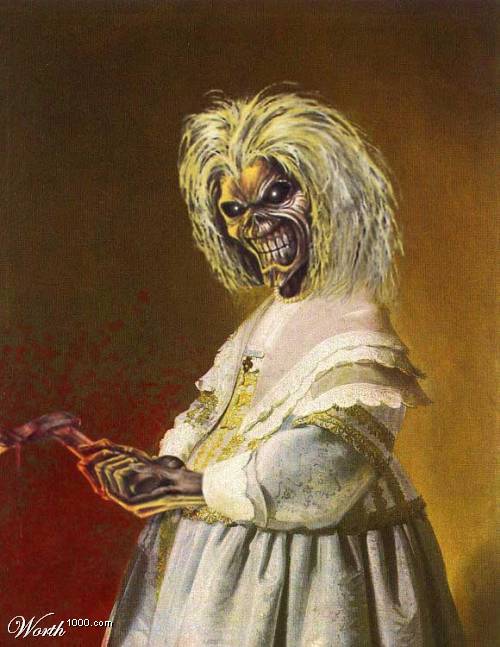 24.- Eddie Maiden by Platynews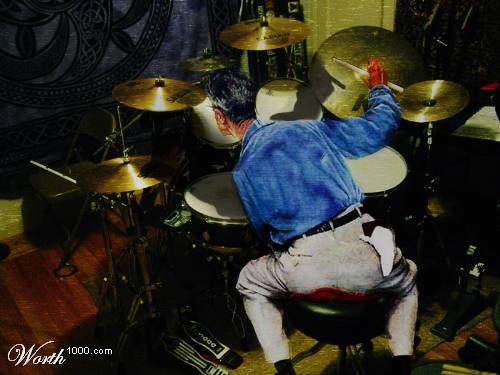 26.- Norman on the drums by bingobaby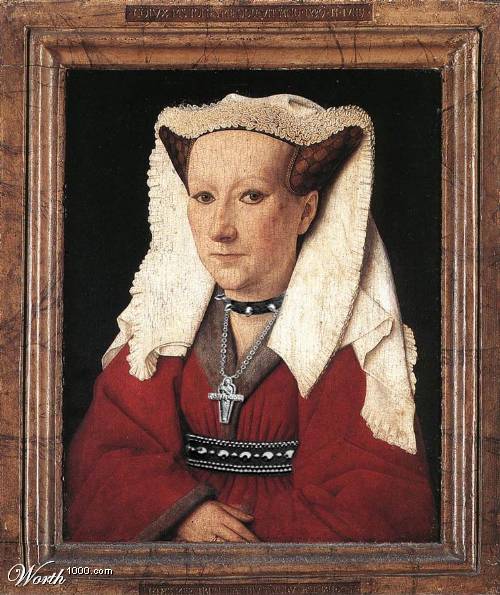 27.- Rock N' Roll Queen by akyn991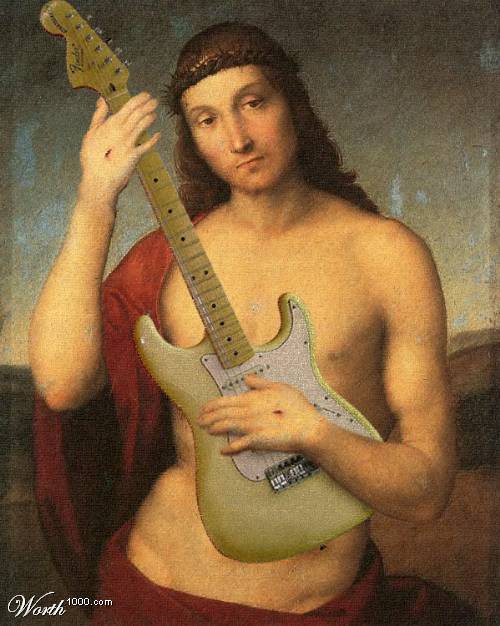 28.- Jammin' by guitargodleach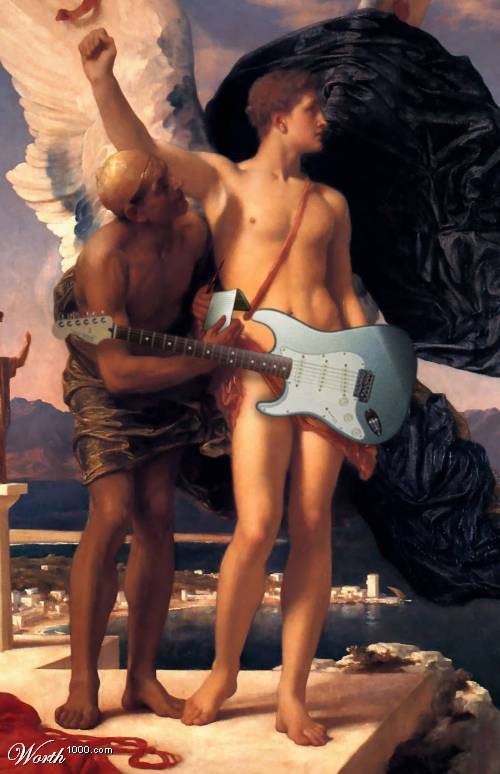 29.- Autograph hunter by Shane69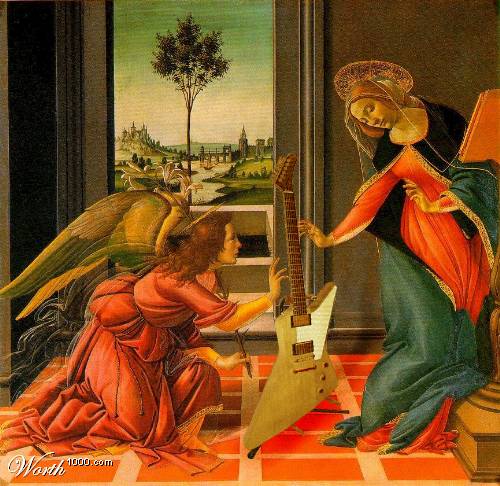 30.- Gibson Explorer by thekingbarron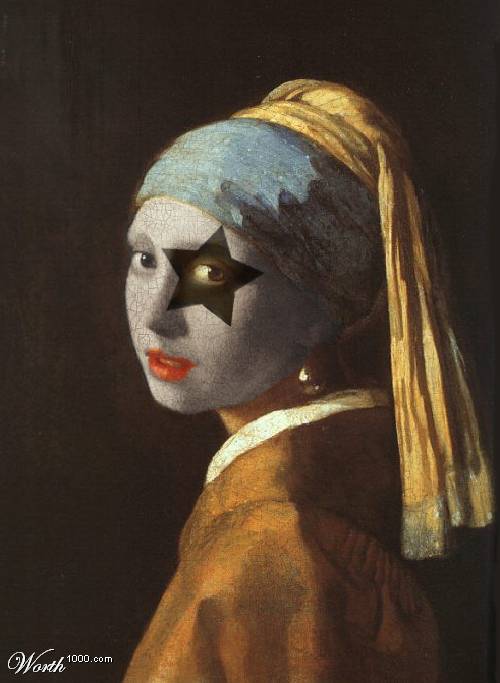 31.- Vermeer's Army by battmilstead
32.- Mona by MrLobsterr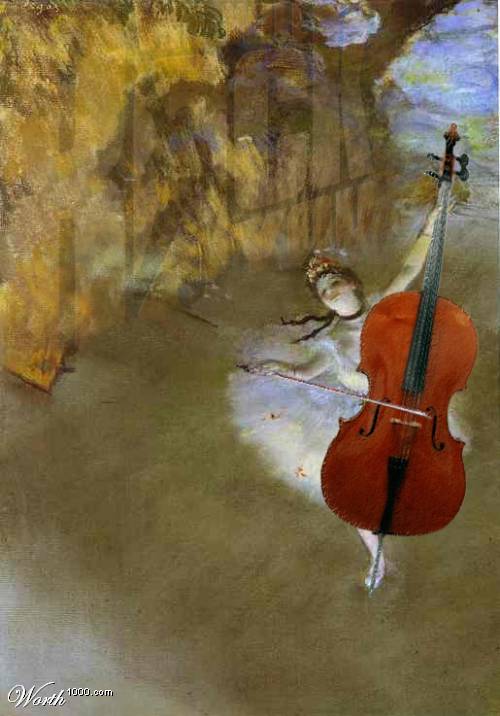 33.- Rocking ballet dancer by BabyMieuw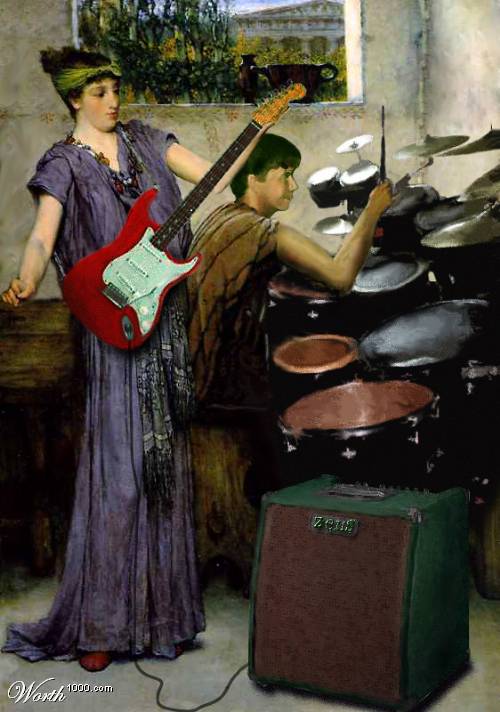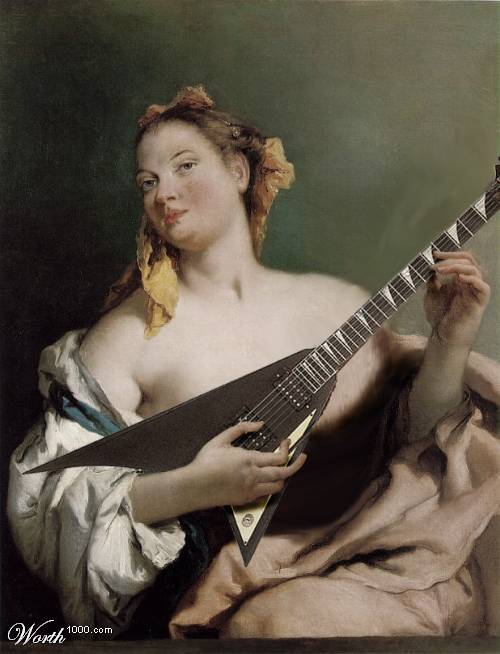 36.- DEAD metal by theoxisradd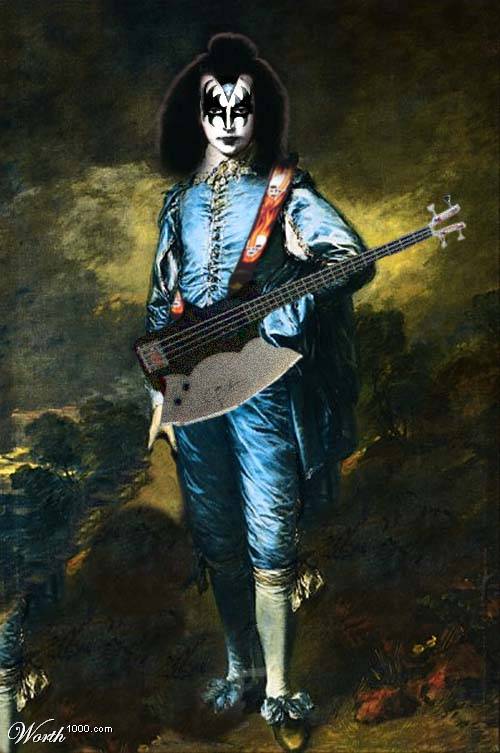 37.- Blue boy as Simmons by koradan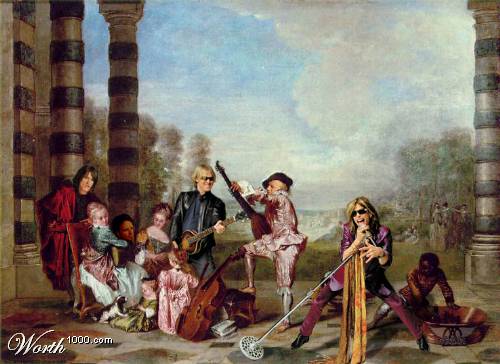 38.- Delights by modigliani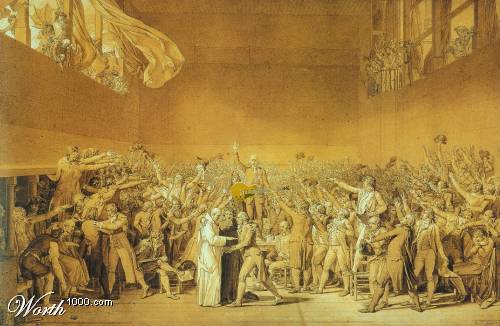 39.- Jeu de Paume by ciccioculo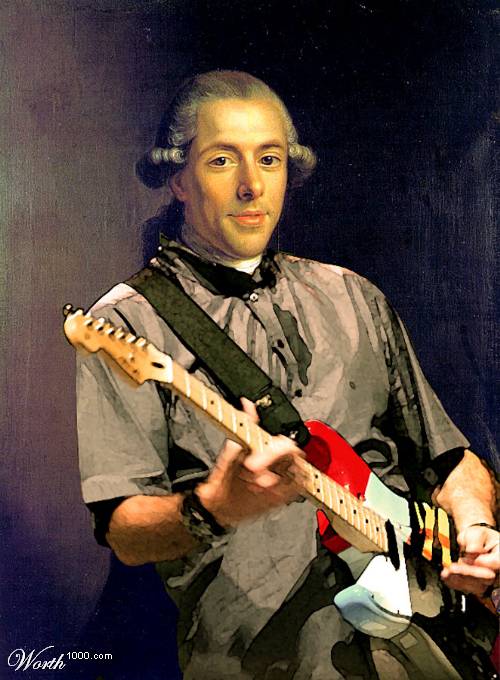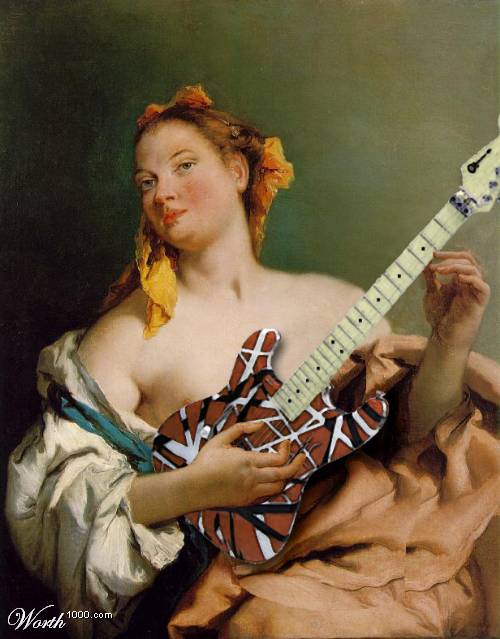 41.- Rock of ages by corwin1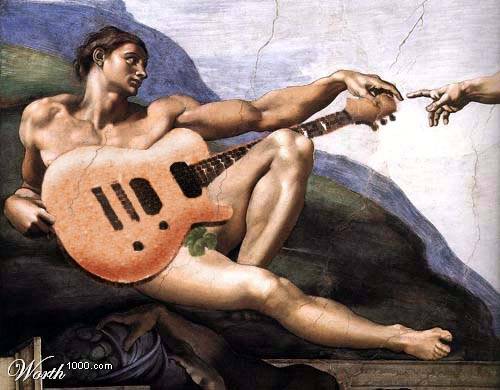 42.- Rockn' Adam by davidleejones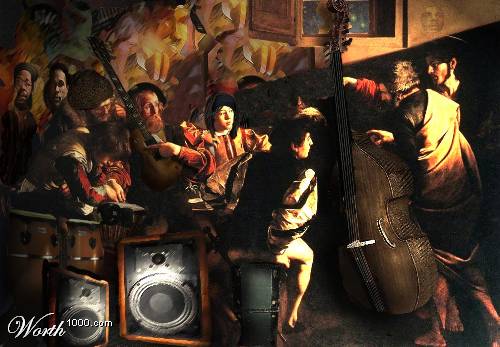 43.- Jah's Calling by Eltisse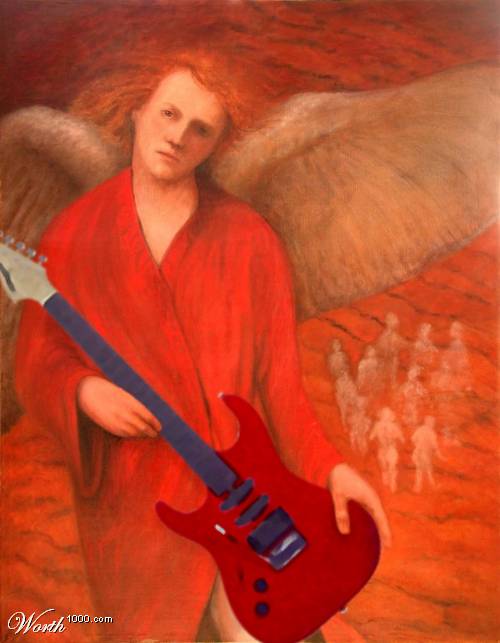 44.- Angel Guitar by SteelMonkey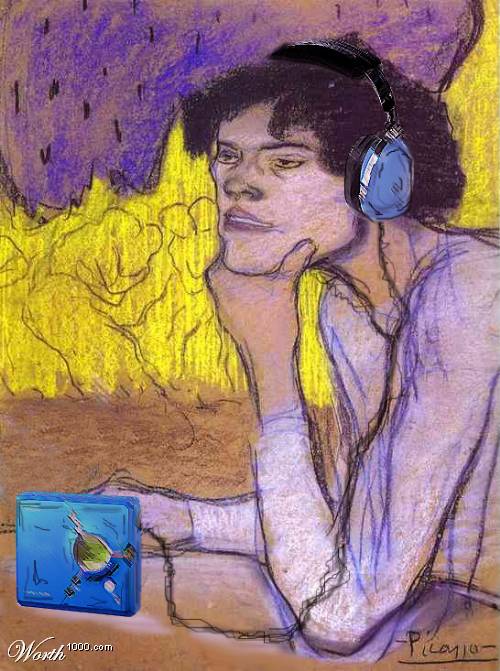 45.- L'Absinthe(2005) by Picasso by johnboy98123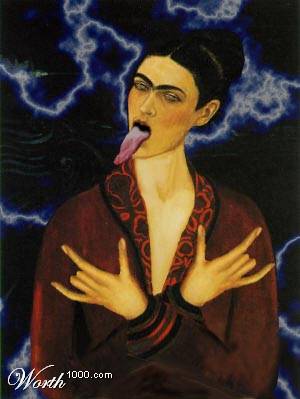 46.- Rockin Out by ashacra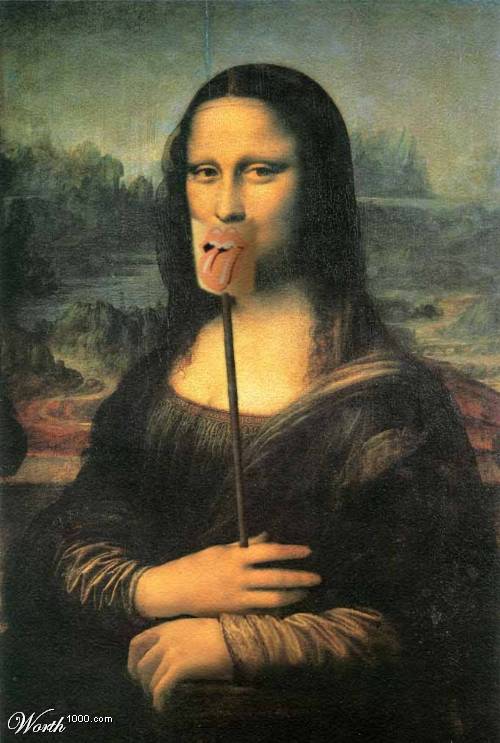 47.- Rolling Stones by DJOmkin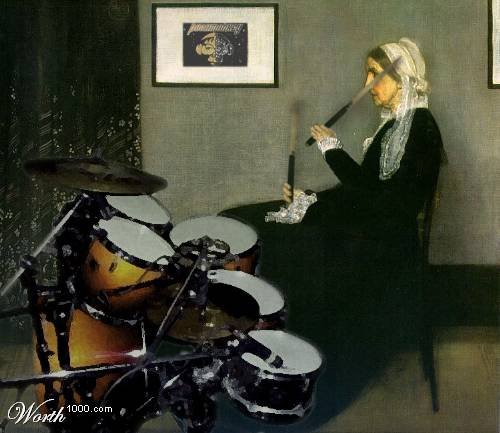 48.- Mother Drummer by anw1979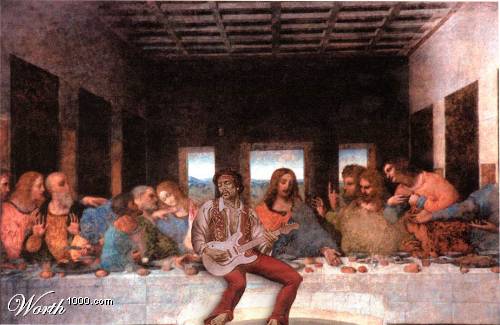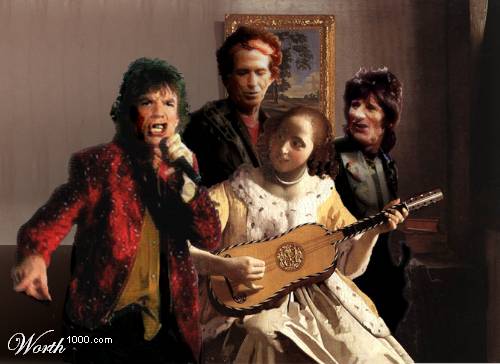 51.- Sheryl Crow Gets Lessons by modigliani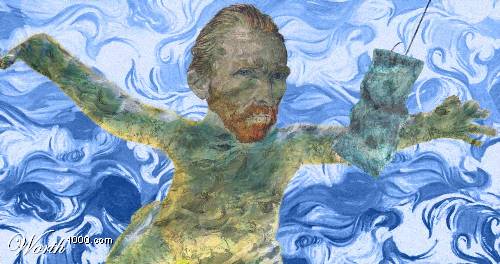 52.- Runny Nose and Runny Yolk by LyricalDid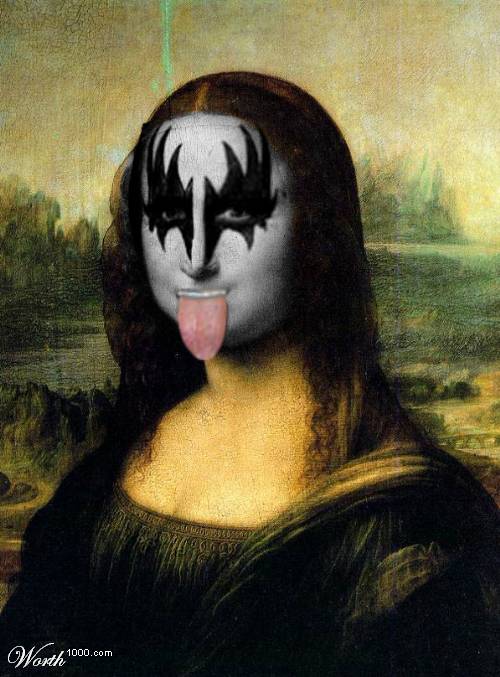 53.- Kiss Mona by Fairfax2005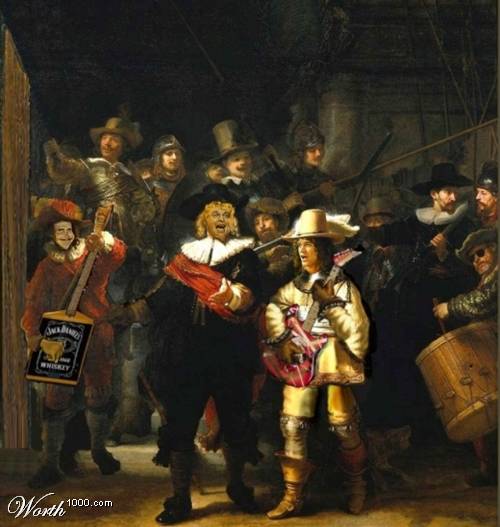 54.- Van Halen – The early years by 2zRescue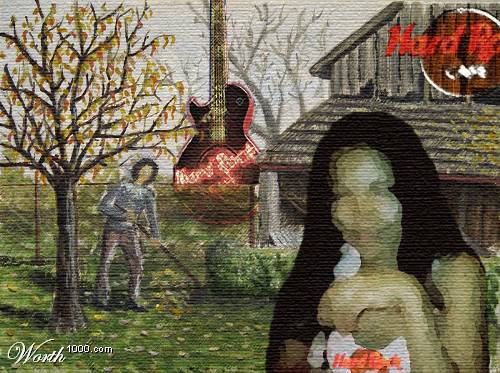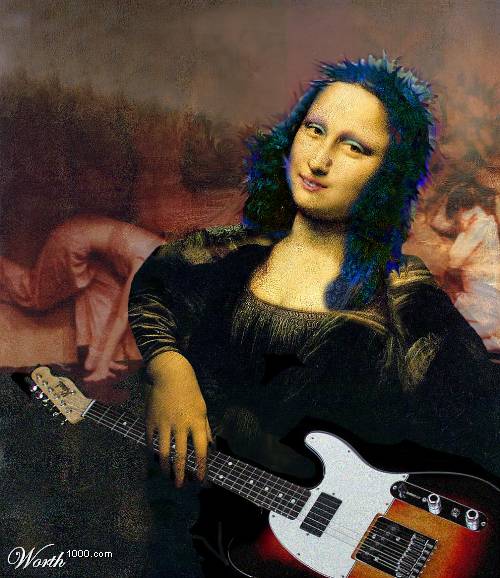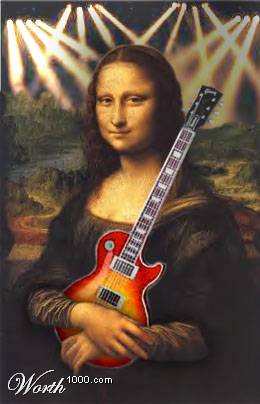 57.- Guitarist Lisa by ArtDino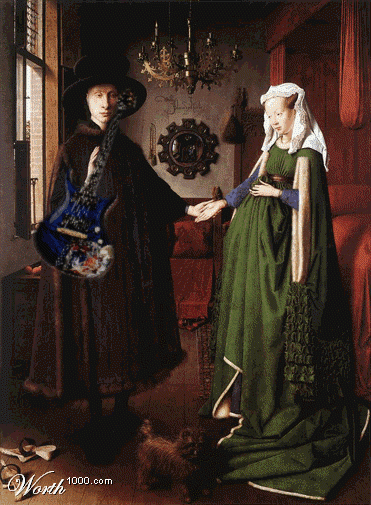 58.- Rock 'n' roll hippies by CameraShy
¿Cuáles os han gustado más?